NEW HARMONY, UTAH
GOVERNMENT
The Town Council meets the First Wednesday of the month at 7:30 pm at the Town Fire Station
The governing body of New Harmony is made up of a five member council/mayor system.
The council meets once a month to discuss issues relative to the town. Members are elected by popular vote. The council members are responsible for the various departments. The town maintains its own roads, has its own water system. contracts for garbage removal, maintains the parks and cemetery and provides street lighting. Ordinances are in place to deal with nuisances, and other infringements. The Washington County Sheriff's Office patrols the area on a regular basis and the Harmony Valley Fire Department provides fire protection for the whole valley.
The Planning Commission meets the Fourth Wednesday of the month at 7:30 pm at the Town Fire Station.
Current Members: Doneva Hecker, Ben Batty, Marva Williams, Beau Shakespear, & Roxanne Hansen
Mission Statement: To inform and provide services in support of the short and long term comprehensive planning, quality of life, environment and economic development of the town of New Harmony.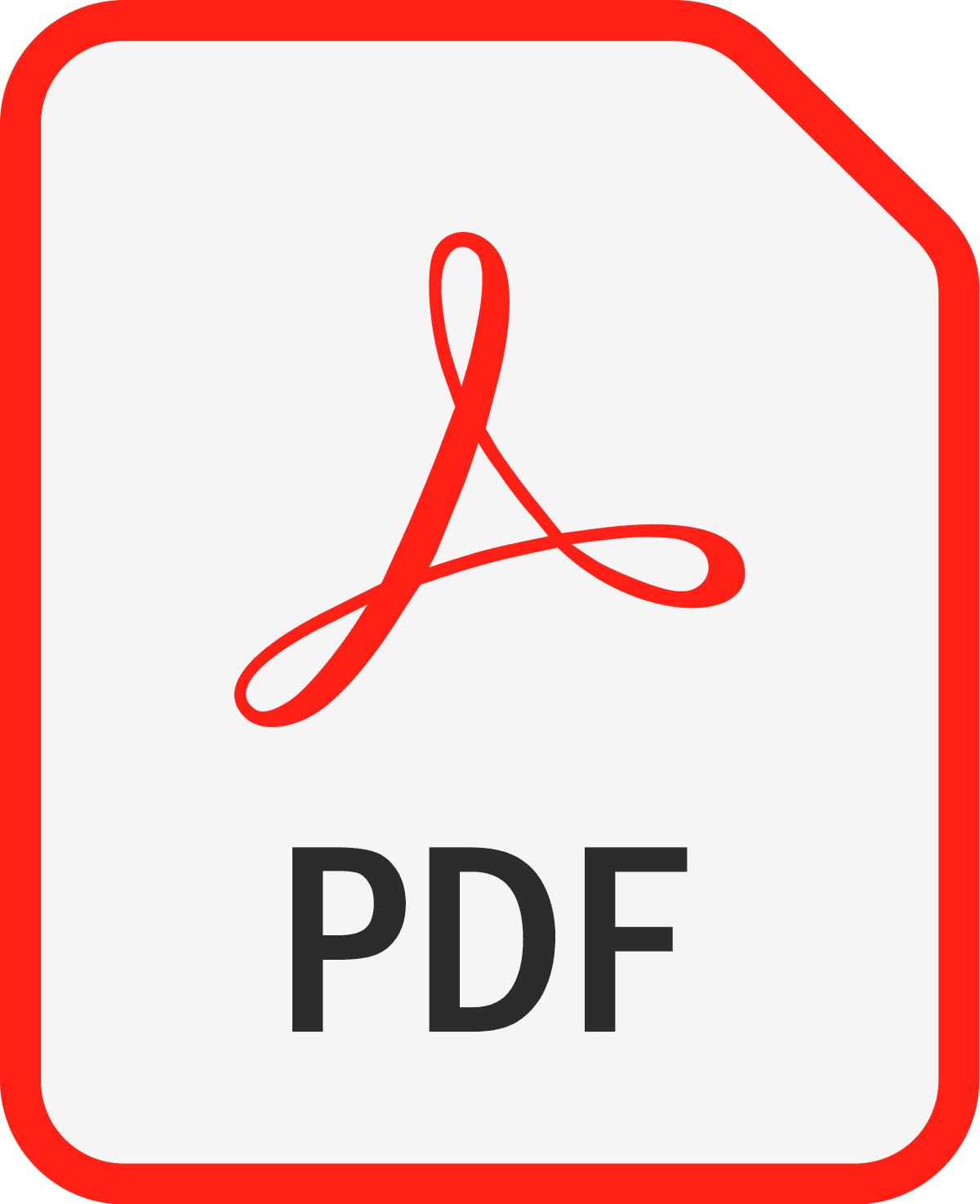 Zoning Map (Adopted 9/2/2020)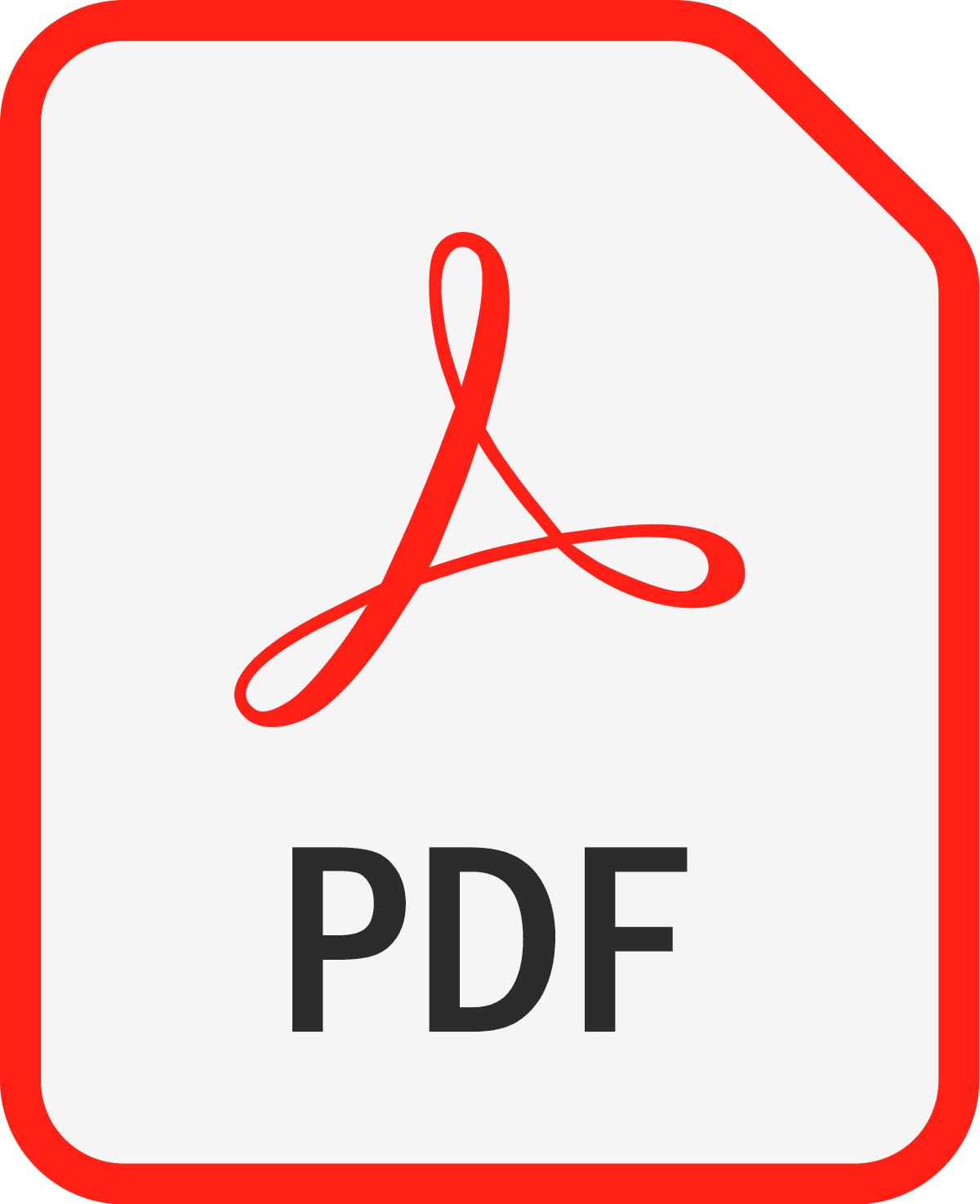 Capital Facilities Plan & Development Impact Fee Analysis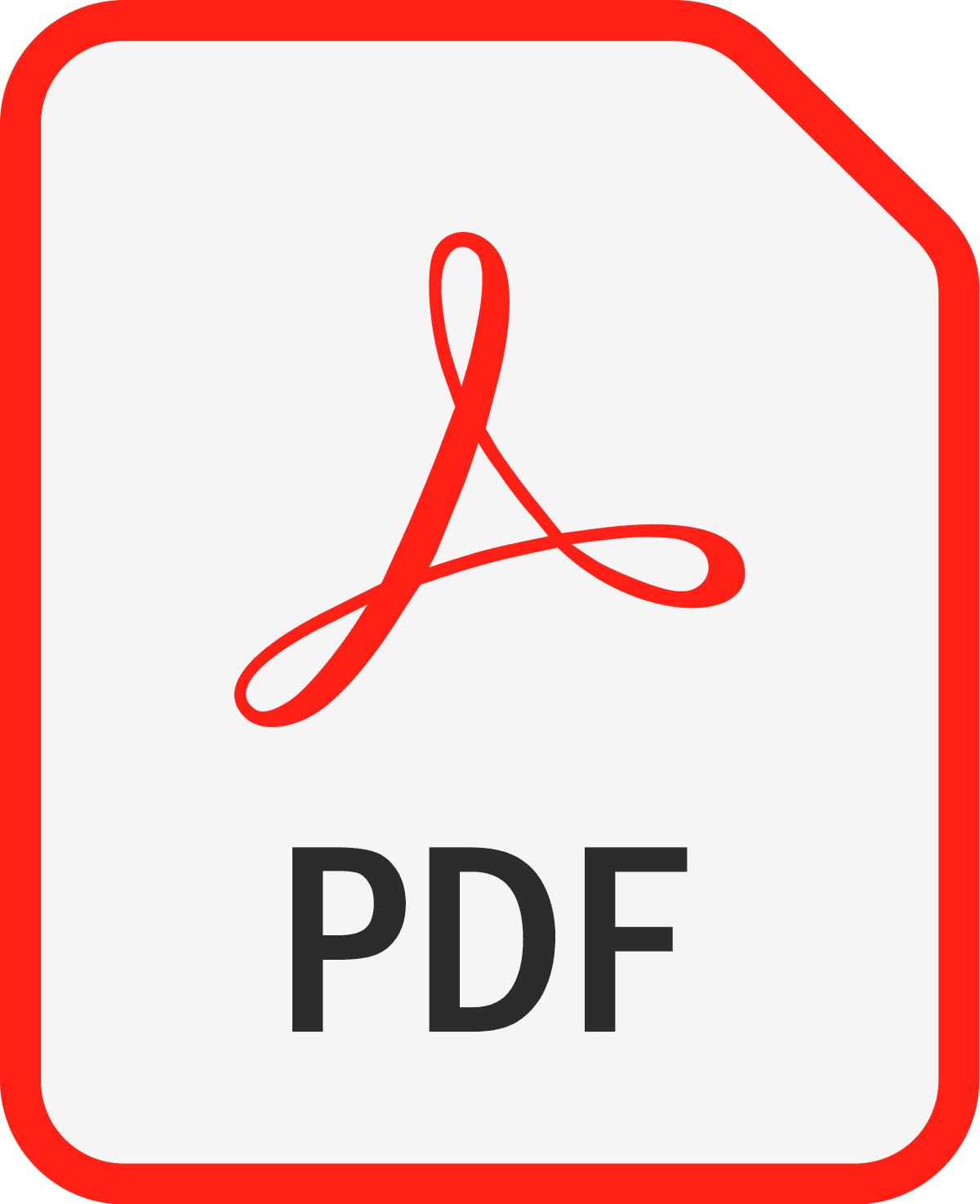 Non-Conforming Use Permit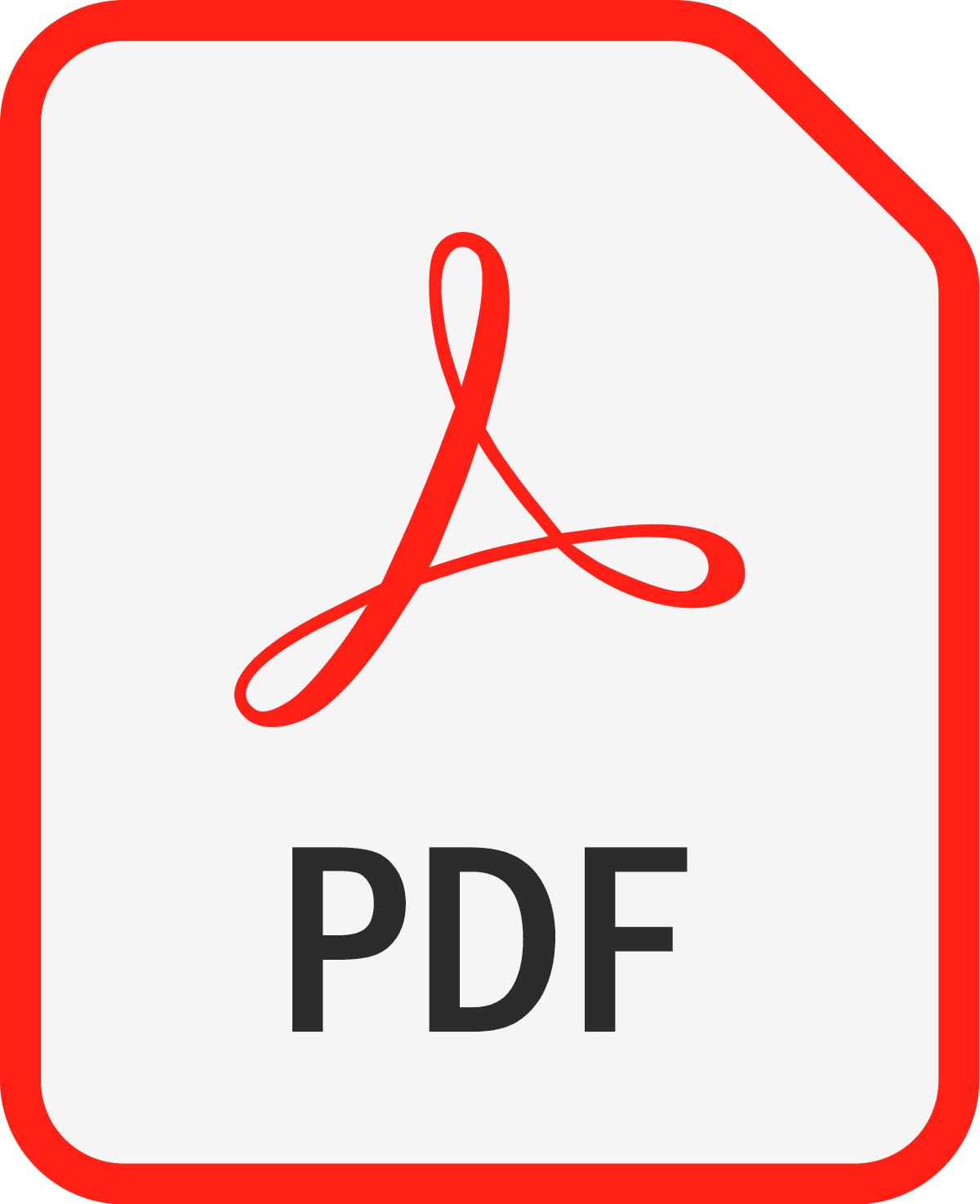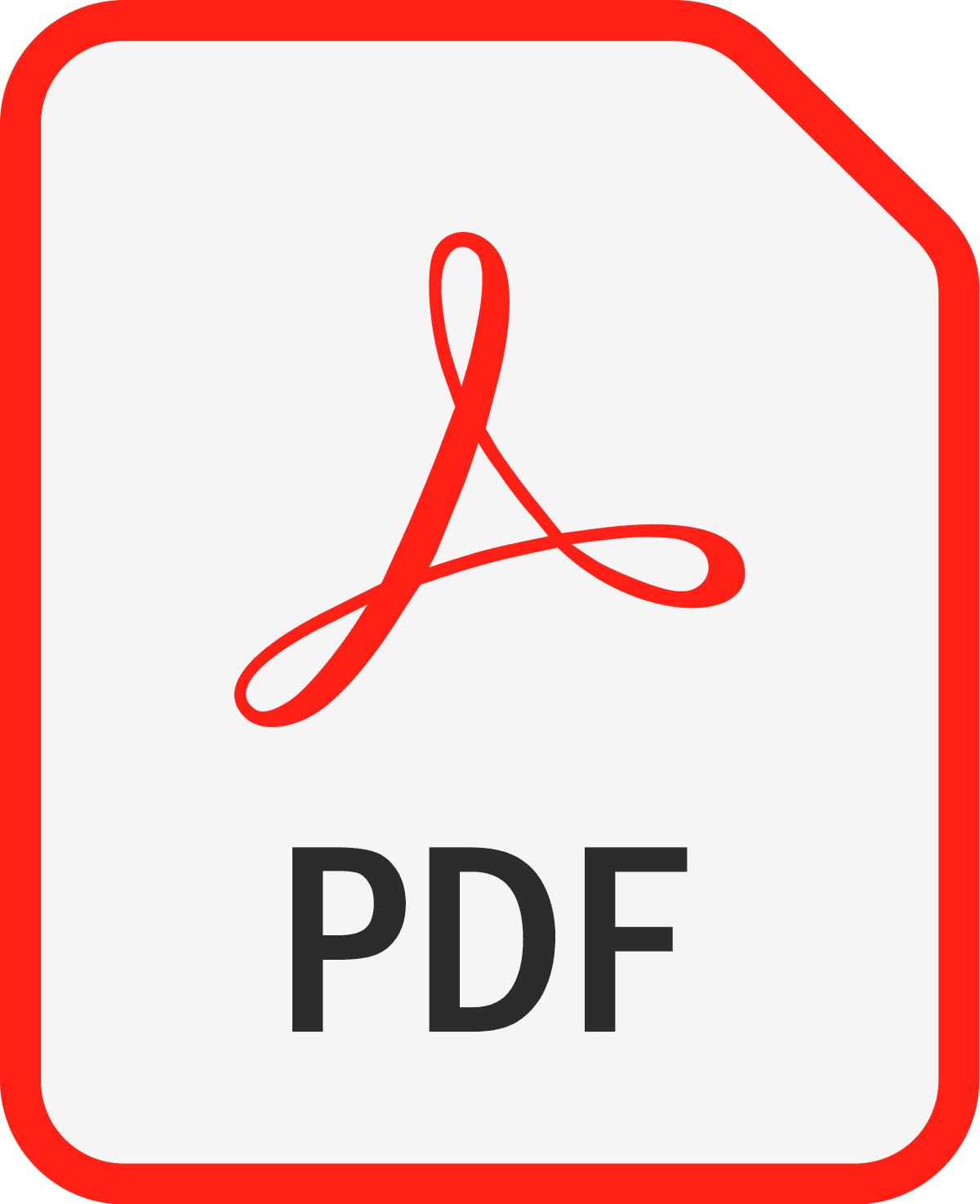 Home Occupation Application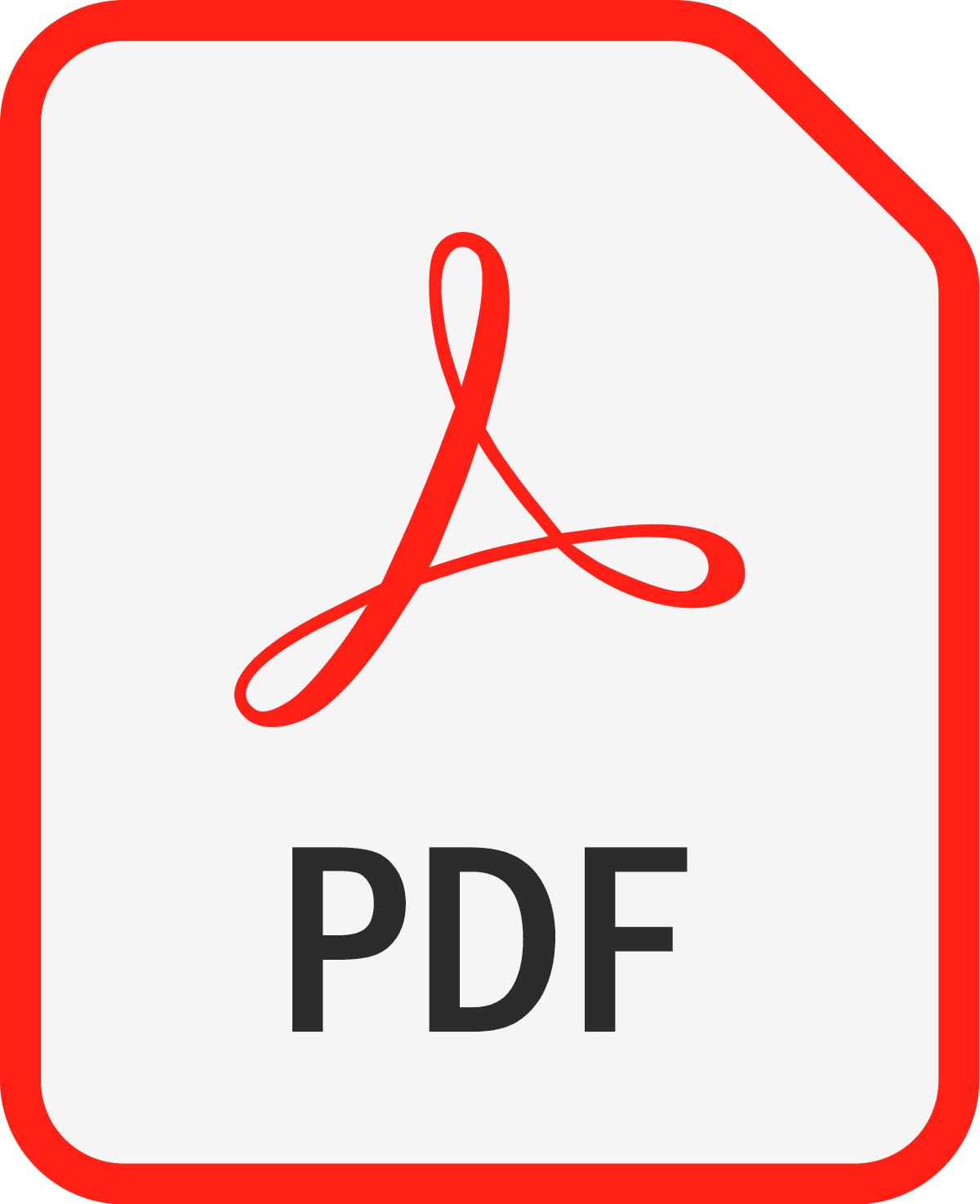 Livestock & Vacation Rental Definitions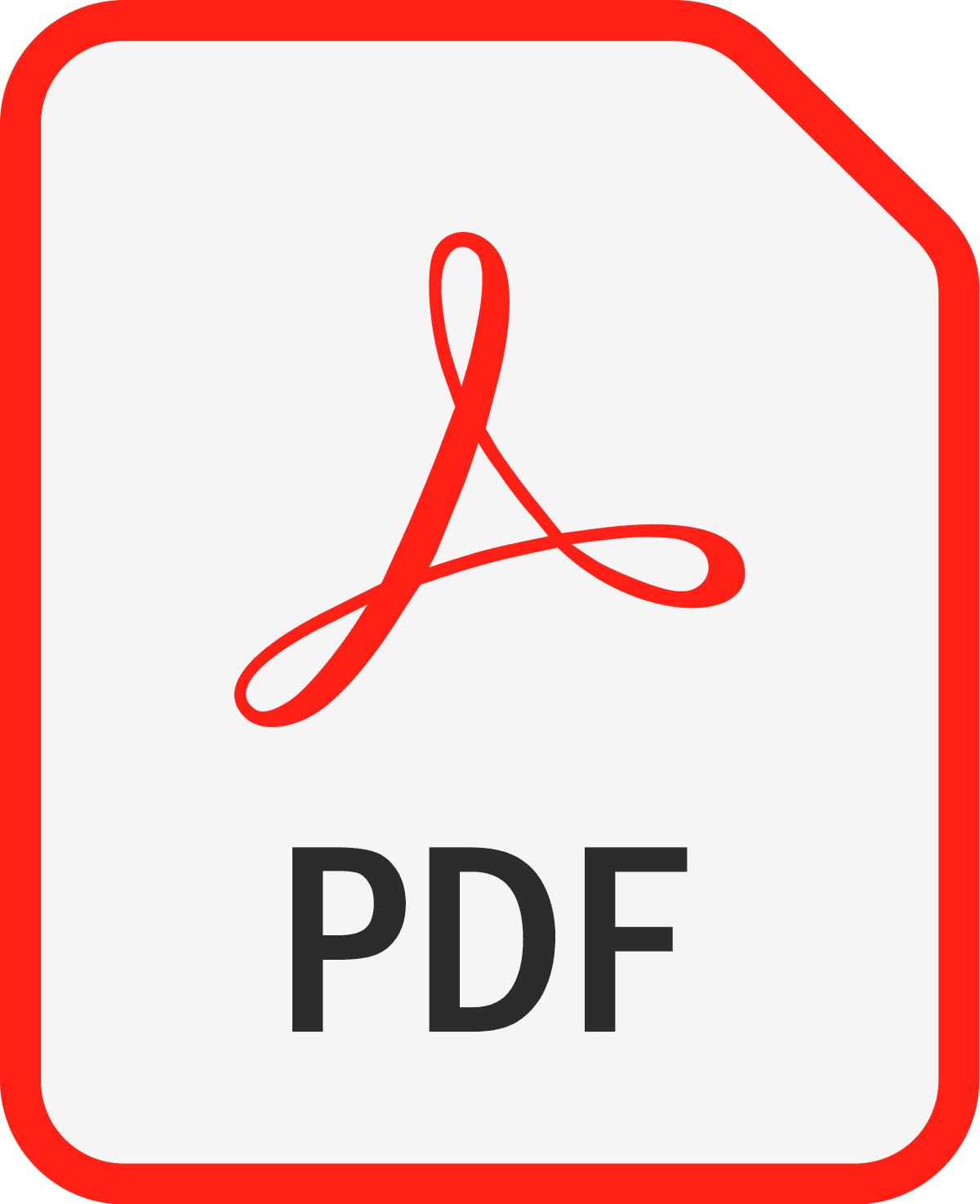 Town Council | First Wednesday of the month.
Planning Commission | Fourth Wednesday of the month.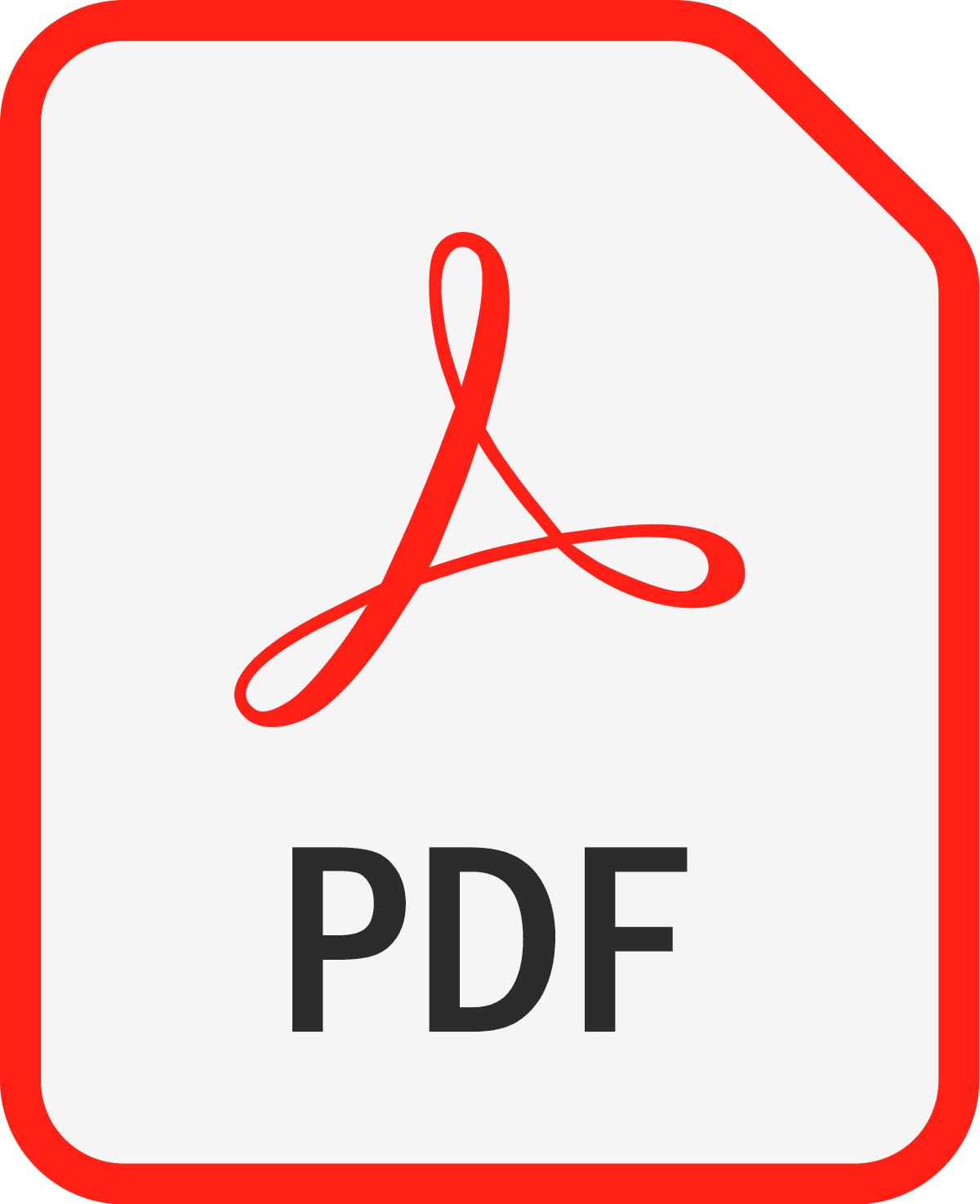 Find all our minutes on UTAH.GOV:
TOWN CLERK
Doneva Hecker
435.590.0268
MAYOR
Lowell D. Prince
435.586.9202
Cemetery
Nate Ellis
562.773.1002
PARKS
Scott Pace
435.701.2376
ROADS
Marty Larsen
435.592.2733
WATER
Travis Batty
435.463.0624
PLANNING COMMISSION
Doneva Hecker
435.590.0268